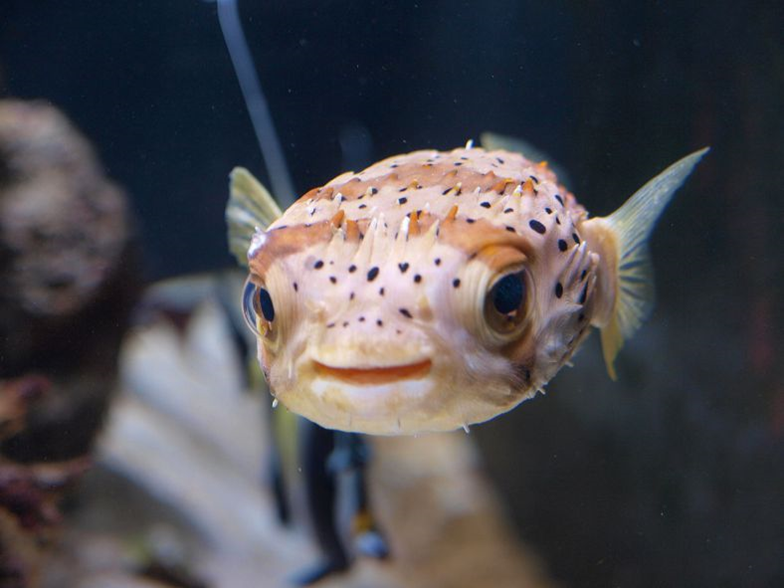 Volunteer Programme Placements
Interested in a career working with animals?
Our volunteer programme placements could be for you.
Take a look at our Volunteer Programme Placement Booklet to gain an idea of what to expect from a placement with us. If you would like to apply you can apply online by filling in the Application Form below.
Who are we looking for?
Applications are accepted by completed form only and the form must be completed by the applicant. Any forms completed by parents or tutors will be disregarded.
Applicants must be 18 years old or over and happy to commit to a minimum of 140 hours which can be split following a discussion. This will be subject to a probation period of 70 hours.
Volunteers must have a passion for animals and the work that zoos and aquariums do and a willingness to work hard.
What can you expect?
Guest Experience Volunteer – As a guest experience volunteer you will be the face of the aquarium, interacting with visitors of all ages, answering questions, hosting activities, and assisting in daily talks and much more. (This position will be mainly seasonal and weekends as a result of visitor numbers).
Volunteer Aquarist – As a volunteer aquarist you will take on the role of assisting our team in the daily care and husbandry of all animals housed at Blue Reef Aquarium, ranging from native, tropical, freshwater fish species to reptiles and a whole lot more.
Apply