Following 5 months of closure, on the 17th May Blue Reef Aquarium will open its doors to welcome visitors once again to see the hundreds of aquatic creatures that call Blue Reef Aquarium their home!
The attraction have made a number of changes during its closure. One of the main changes is Stage one of a planned refurbishment, which looks to make major improvements to the onsite Driftwood Kitchen Café.
Stage one of this project includes the transfer of the site's two Black Tip Reef sharks. The sharks have reached maturity and therefore now require more space than the Blue Reef Aquarium can provide them. They have subsequently moved on to a sister aquarium in the UK where they have settled in very well.
Blue Reef Aquarium still houses a number of smaller shark species such as Bamboo Cat Sharks, Lesser Spotted Cat Sharks and Bull Huss – who are fascinating to get up close to!
The attraction have also been busy giving the aquarium a refresh with more information screens and a brand new multisensory UV lit Under The Waves walkthrough, that is great for the little ones! The gift shop has been rearranged, and their Beach Club and Splash play area has all been prepared and ready for your little explorers!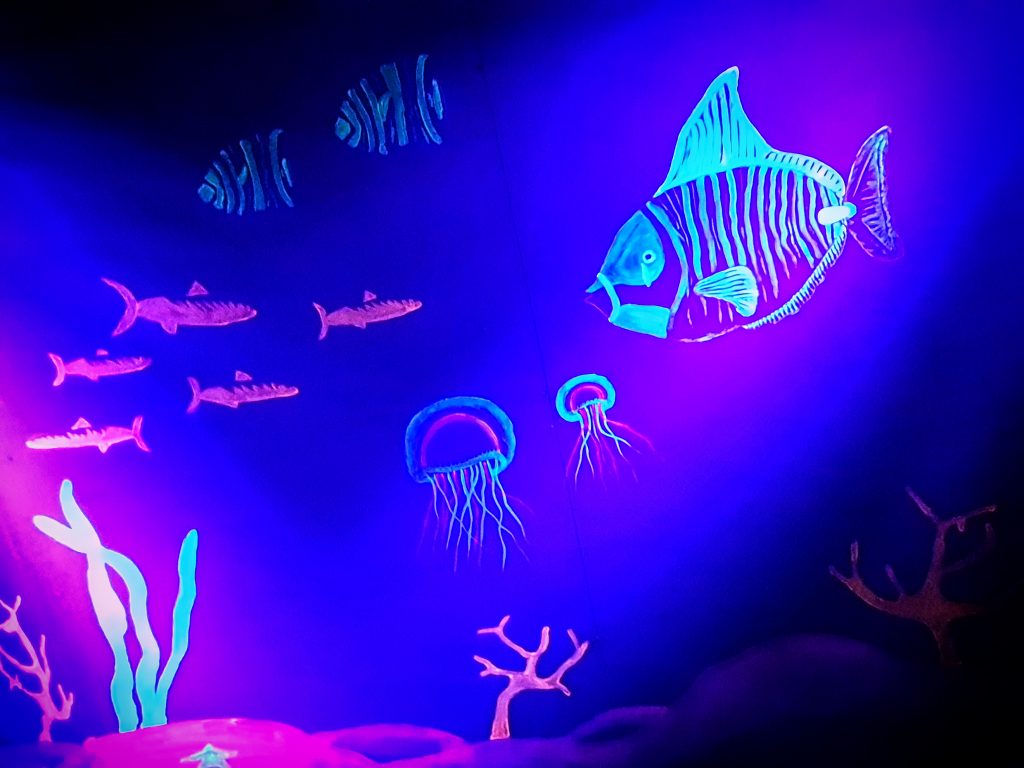 Jenna MacFarlane, General Manager at Blue Reef Aquarium commented: "We are so excited to welcome visitors back to Blue Reef Aquarium Portsmouth. We have been working hard to ensure everything is safe for our visitors, staff and animals and are keen to share our beautiful displays with the public once again."
From local residents and young families to annual members and fish enthusiasts the site welcomes everyone safely. Visitors will observe enhanced cleaning, regular hand sanitising stations, increased signage and a one way journey through the aquarium. While the aquarium has reduced its capacity so visitors can observe social distancing it is not practising pre-booked ticketing.
Blue Reef Aquarium Portsmouth is open to the public 10am-5pm with last entry at 4pm 7 days per week. Tickets can be purchased online in advance at www.bluereefaquarium.co.uk/portsmouth or simply purchased on arrival.